Regular price
Sale price
€24,00 EUR
Unit price
per
Sale
Sold out
SMOOTHING & DECONGESTANT EFFECT This massage spoon is designed in a cooling golden alloy to gently decongest the eye contour, help stimulate micro circulation and reduce the appearance of dark circles and bags. It provides an intense relaxation and immediate freshness. It should be used in association with the Capital Defense Eye Contour Cream to get a luminous and rested look in a few minutes only.

Οδηγίες χρήσης:
Use the flat end to apply a pearl-sized amount of Capital Defense Eye Cream to the eye contour area. Gently tap in with fingertips until complete penetration. Proceed to a light circular massage starting from inner corner under the eye to temple. Repeat this movement several times on the eye contour. The massage motion helps increase micro-circulation and revitalize the eye contour. Clean the spoon with a tissue after each use.
Share
Οι Καλύτερες Τιμές στην Ευρώπη

Όλες οι τιμές που θα βρείτε στο ηλεκτρονικό μας κατάστημα είναι οι καλύτερες τιμές στην Ευρώπη!

Αν βρείτε καλύτερη τιμή αλλού απλά πείτε το μας και εμείς θα τη ματσάρουμε!
Απορίες

Για οποιαδήποτε απορία και ερώτηση μην διστάσετε να επικοινωνήσετε μαζί μας μέσω chat (κάτω αριστερά) ή τηλεφωνικά ή με email στο sales@luxolympus.com!
Αποστολές

Όλες οι αποστολές ετοιμάζονται αμέσως και στέλνονται με express courier την ίδια εργάσιμη μέρα (εφόσον η παραγγελία έχει γίνει πριν τις 12:00).
Για παραγγελίες μετά τις 12:00 εγγυόμαστε την εκτέλεση και αποστολή την επόμενη εργάσιμη ημέρα.
Πολιτική Επιστροφών

Η εμπιστοσύνη που δείχνετε στην ποιότητα των προϊόντων μας είναι για εμάς η βασικότερη αρχή.

Αν για οποιοδήποτε λόγο θελήσετε να επιστρέψετε την παραγγελία σας (είτε ολόκληρη είτε μερικώς) σας δίνουμε τη δυνατότητα να το κάνετε εντός 90 ημερών.

Βασική προϋπόθεση, το προϊόν που θέλετε να επιστρέψετε να μην έχει ανοιχτεί.
View full details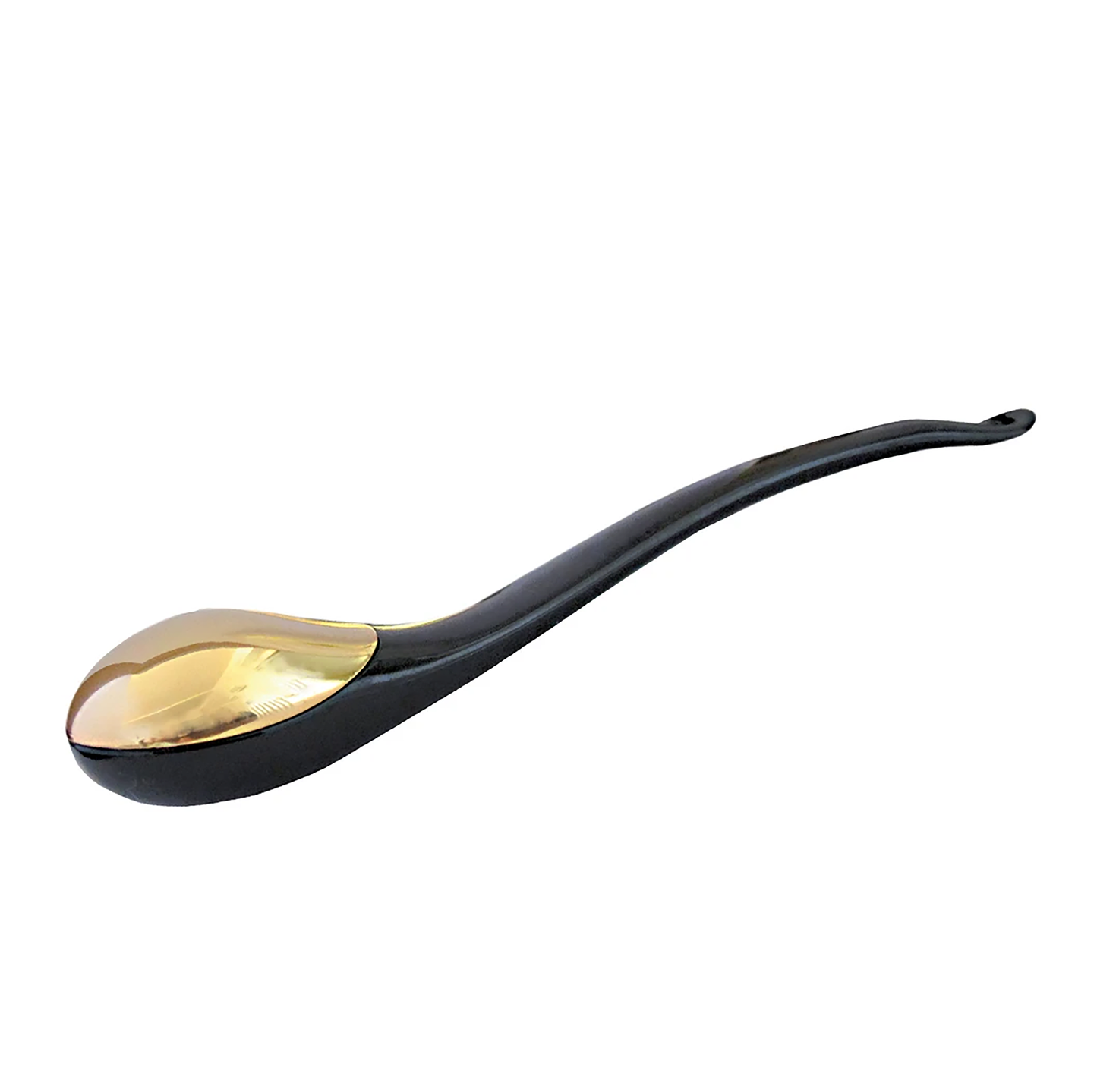 Είμαστε εδώ για εσάς
και σας φέρνουμε τα καλύτερα επιλεγμένα προϊόντα