Regular price
Sale price
€18,00 EUR
Unit price
per
Sale
Sold out
Trussardi Uomo embodies an elegant, yet contemporary fragrance which conveys the sophistication of the Italian spirit. The top notes consist of an accord of scents inspired by aromas typical to Italy, such as lemon, galbanum and bergamot. These aromas take us to the middle notes of violet and geranium, creating a striking blend. The finish reveals notes of clary sage, leather and patchouli, which add a feeling of luxury and texture to this fiery, seductive fragrance. The mysterious black bottle epitomises strength and class and the result is powerful and decisive.
Share
Οι Καλύτερες Τιμές στην Ευρώπη

Όλες οι τιμές που θα βρείτε στο ηλεκτρονικό μας κατάστημα είναι οι καλύτερες τιμές στην Ευρώπη!

Αν βρείτε καλύτερη τιμή αλλού απλά πείτε το μας και εμείς θα τη ματσάρουμε!
Απορίες

Για οποιαδήποτε απορία και ερώτηση μην διστάσετε να επικοινωνήσετε μαζί μας μέσω chat (κάτω αριστερά) ή τηλεφωνικά ή με email στο sales@luxolympus.com!
Αποστολές

Όλες οι αποστολές ετοιμάζονται αμέσως και στέλνονται με express courier την ίδια εργάσιμη μέρα (εφόσον η παραγγελία έχει γίνει πριν τις 12:00).
Για παραγγελίες μετά τις 12:00 εγγυόμαστε την εκτέλεση και αποστολή την επόμενη εργάσιμη ημέρα.
Πολιτική Επιστροφών

Η εμπιστοσύνη που δείχνετε στην ποιότητα των προϊόντων μας είναι για εμάς η βασικότερη αρχή.

Αν για οποιοδήποτε λόγο θελήσετε να επιστρέψετε την παραγγελία σας (είτε ολόκληρη είτε μερικώς) σας δίνουμε τη δυνατότητα να το κάνετε εντός 90 ημερών.

Βασική προϋπόθεση, το προϊόν που θέλετε να επιστρέψετε να μην έχει ανοιχτεί.
View full details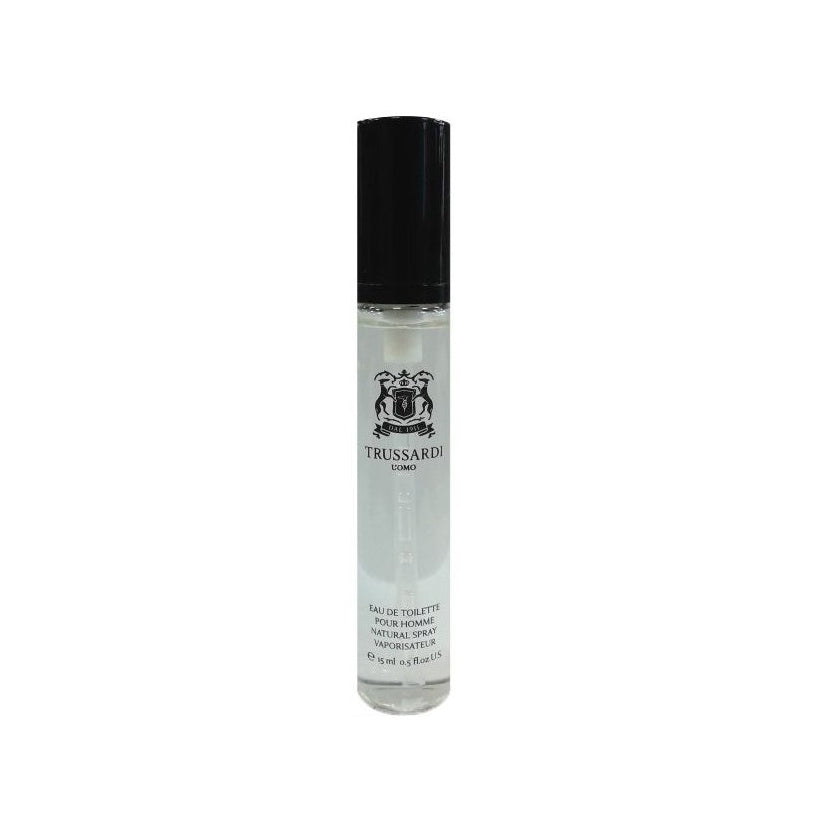 Είμαστε εδώ για εσάς
και σας φέρνουμε τα καλύτερα επιλεγμένα προϊόντα