Regular price
Sale price
€35,00 EUR
Unit price
per
Sale
Sold out
GREEN COFEE & YERBA MATE
This Slimming Gel helps refine the silhouette thanks to a natural slimming complex 'Green coffee & Yerba Mate' that promotes the reduction of localized fat accumulation and prevents its reappearance. Algisium C® restores the skin's elasticity and firmness. Grape seed oil and plant glycerin ensure a perfect hydration level. RESULTS: The body is reshaped, the silhouette is refined. Smoothed, the skin is visibly firmer and softer.


Apply morning and evening by massaging into the affected areas (stomach, thighs, hips, buttocks) for a period of 2 months. For best results, use the HELIASLIM exfoliating soap under the shower before applying the gel.


Green Coffee Yerba Mate Algisium C® Grape seed oil Plant glycerin
Aqua (Water), Glycerin, Vitis Vinifera (Grape) Seed Oil, Hydroxyethyl Acrylate/Sodium Acryloydimethyl Taurate Copolymer, Squalane, Ilex Paraguariensis (Leaf) Extract, Butylene Glycol, Polysorbate 60, Coffea Arabica (Coffee) Seed Extract, Parfum (Fragrance), PEG-36 Castor Oil, Sodium Levulinate, Chlorphenesin, Troxerutin, PEG-60 Almond Glycerides, Sodium Benzoate, Ethylhexylglycerin, Sorbitan Isostearate, Lactic Acid, Cetyl Hydroxyethylcellulose, Phenoxyethanol, Methylsilanol Mannuronate, Potassium Sorbate, Sorbic Acid, Tocopherol.
Share
Οι Καλύτερες Τιμές στην Ευρώπη

Όλες οι τιμές που θα βρείτε στο ηλεκτρονικό μας κατάστημα είναι οι καλύτερες τιμές στην Ευρώπη!

Αν βρείτε καλύτερη τιμή αλλού απλά πείτε το μας και εμείς θα τη ματσάρουμε!
Απορίες

Για οποιαδήποτε απορία και ερώτηση μην διστάσετε να επικοινωνήσετε μαζί μας μέσω chat (κάτω αριστερά) ή τηλεφωνικά ή με email στο sales@luxolympus.com!
Αποστολές

Όλες οι αποστολές ετοιμάζονται αμέσως και στέλνονται με express courier την ίδια εργάσιμη μέρα (εφόσον η παραγγελία έχει γίνει πριν τις 12:00).
Για παραγγελίες μετά τις 12:00 εγγυόμαστε την εκτέλεση και αποστολή την επόμενη εργάσιμη ημέρα.
Πολιτική Επιστροφών

Η εμπιστοσύνη που δείχνετε στην ποιότητα των προϊόντων μας είναι για εμάς η βασικότερη αρχή.

Αν για οποιοδήποτε λόγο θελήσετε να επιστρέψετε την παραγγελία σας (είτε ολόκληρη είτε μερικώς) σας δίνουμε τη δυνατότητα να το κάνετε εντός 90 ημερών.

Βασική προϋπόθεση, το προϊόν που θέλετε να επιστρέψετε να μην έχει ανοιχτεί.
View full details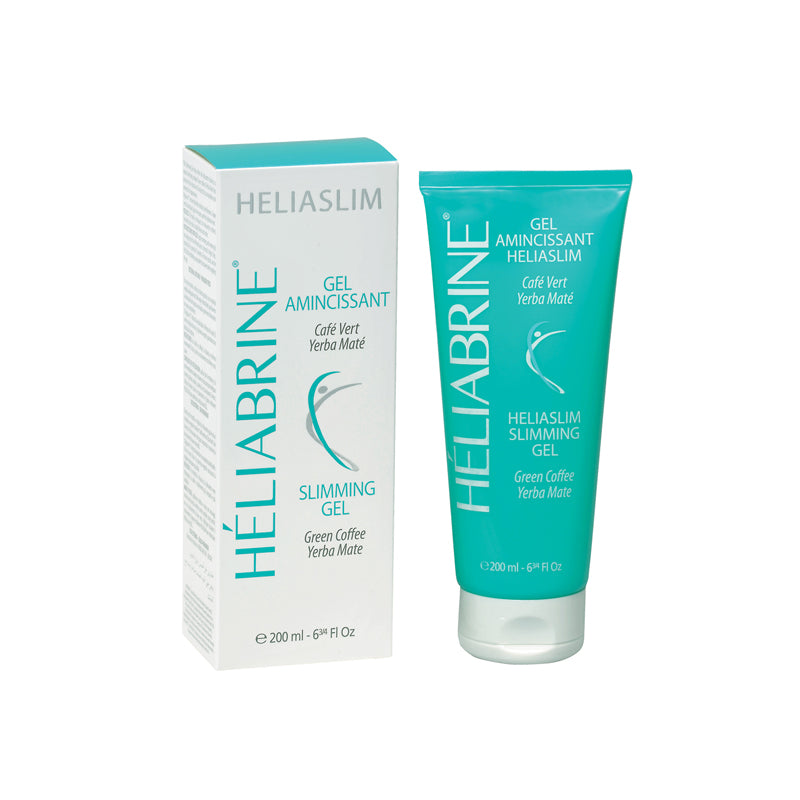 Είμαστε εδώ για εσάς
και σας φέρνουμε τα καλύτερα επιλεγμένα προϊόντα