Regular price
€140,00 EUR
Regular price
Sale price
€140,00 EUR
Unit price
per
Sale
Sold out
The stunning Brown Demi bag from LaBante London is a Designer winged tote bag featuring gold hardware plaques on the base bearing the LaBante logo for an elegant look. It comes with two zipper compartments and a central zipper compartment for super organisation of all your items. Featuring inner side zip pockets as well as two open pockets for keys and phones. This black tote handbag made sustainably is a simple but perfectly sized bag for your day or evening out. Comes with a long detachable & adjustable shoulder strap. Fits a 13-inch Laptop. Made with Love, Wear with Pride.


Dimensions(cm): Length 31.4 Height 28.4 Depth 20.5 Handle drop(cm):13 Detachable strap longest length(cm):116.5cm, Shortest length(cm):101.5cm


We pride ourselves on being an Ethical brand, Our aim is to create sustainable Luxury, Stylish vegan bags and handbags.
When you buy a bag from Labante London you know that it is
100% Vegan and Cruelty free
there are NO Animal based glues or dyes used in our products.
All our Bags are made with recycled materials, the Interiors of our bags are made from reclaimed plastic bottles, whilst the outers are made with vegetable by-products and Polyurethane, unlike some Manufactures who use PVC *, this makes our bags fully biodegradable.

* PVC is non-biodegradable. Authuntic Vegan Handbags Blue Star Premium Vegan Leather. Cruelty Free Handbags
No Animal Ingredients go into any of our Bags. 25 Plastic Bottles per bag are saved from landfill & used in the linings of our vegan bags and Purses.
All our Products are 100% recycled & we ship using recyclable packaging.
We try to use a circular approach for items, so instead of creating waste, we reuse our waste and push the Boundries of Sustainability further.
All of our Products are Ethically produced in a Sweatshop Free enviroment, spot checks and social Audits are carried out to ensure the welfare of the staff is Maintained.



Please store your bag in the protective LaBante London dust bag provided.
When not in use, please keep your bag stuffed with clean paper or an old clean t-shirt this helps to retain the bags shape.
You may clean stains and dirt from your bag using leather wipes that are freely available in any super market.
Please store your Bag in a cool dry place away from direct sunlight or humidity.
The vegan material is intended to replace real leather as such please treat it with the same care as real leather.
Share
Οι Καλύτερες Τιμές στην Ευρώπη

Όλες οι τιμές που θα βρείτε στο ηλεκτρονικό μας κατάστημα είναι οι καλύτερες τιμές στην Ευρώπη!

Αν βρείτε καλύτερη τιμή αλλού απλά πείτε το μας και εμείς θα τη ματσάρουμε!
Απορίες

Για οποιαδήποτε απορία και ερώτηση μην διστάσετε να επικοινωνήσετε μαζί μας μέσω chat (κάτω αριστερά) ή τηλεφωνικά ή με email στο sales@luxolympus.com!
Αποστολές

Όλες οι αποστολές ετοιμάζονται αμέσως και στέλνονται με express courier την ίδια εργάσιμη μέρα (εφόσον η παραγγελία έχει γίνει πριν τις 12:00).
Για παραγγελίες μετά τις 12:00 εγγυόμαστε την εκτέλεση και αποστολή την επόμενη εργάσιμη ημέρα.
Πολιτική Επιστροφών

Η εμπιστοσύνη που δείχνετε στην ποιότητα των προϊόντων μας είναι για εμάς η βασικότερη αρχή.

Αν για οποιοδήποτε λόγο θελήσετε να επιστρέψετε την παραγγελία σας (είτε ολόκληρη είτε μερικώς) σας δίνουμε τη δυνατότητα να το κάνετε εντός 90 ημερών.

Βασική προϋπόθεση, το προϊόν που θέλετε να επιστρέψετε να μην έχει ανοιχτεί.
View full details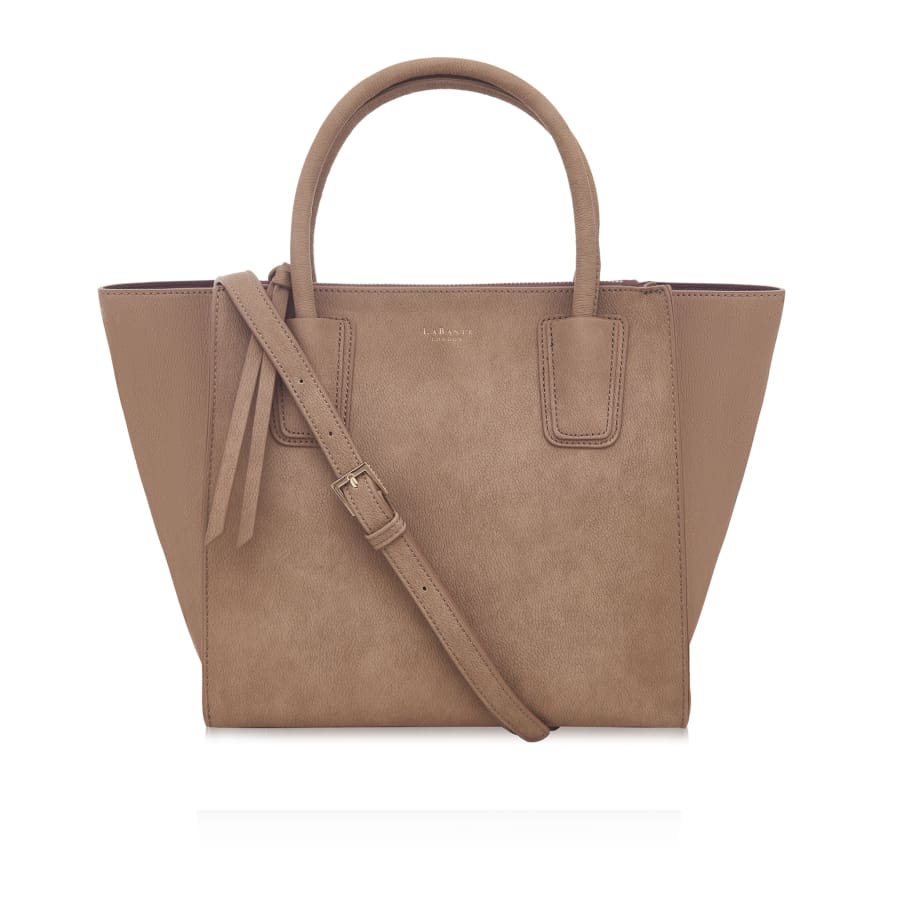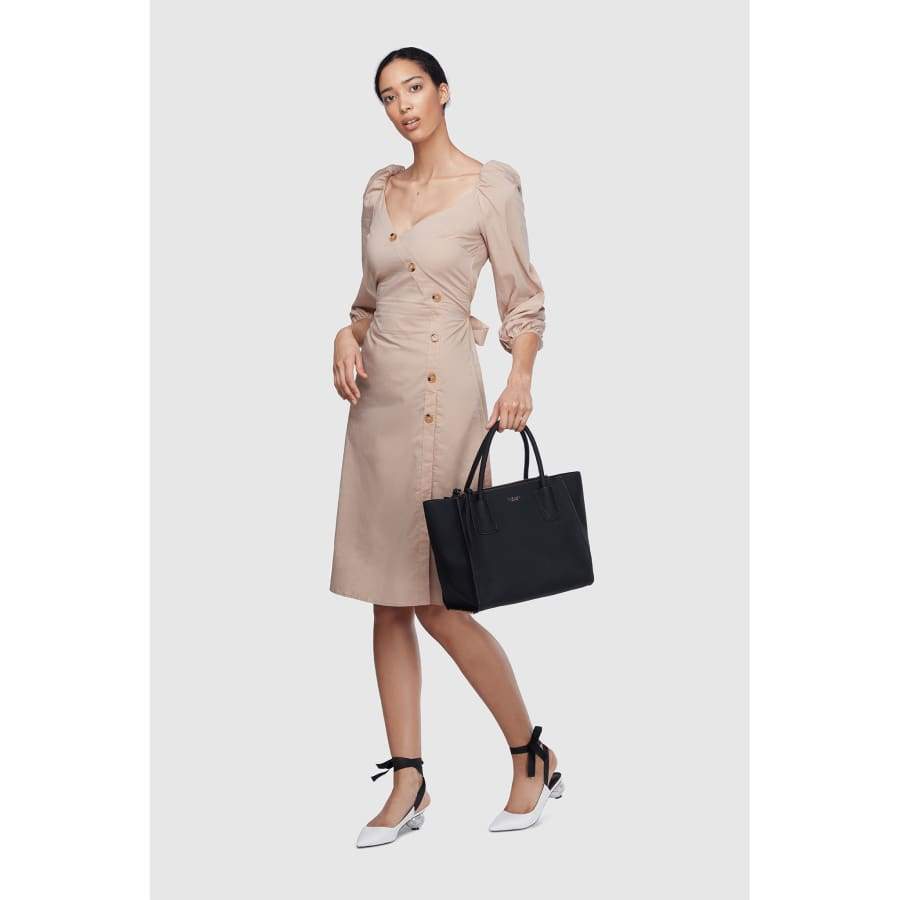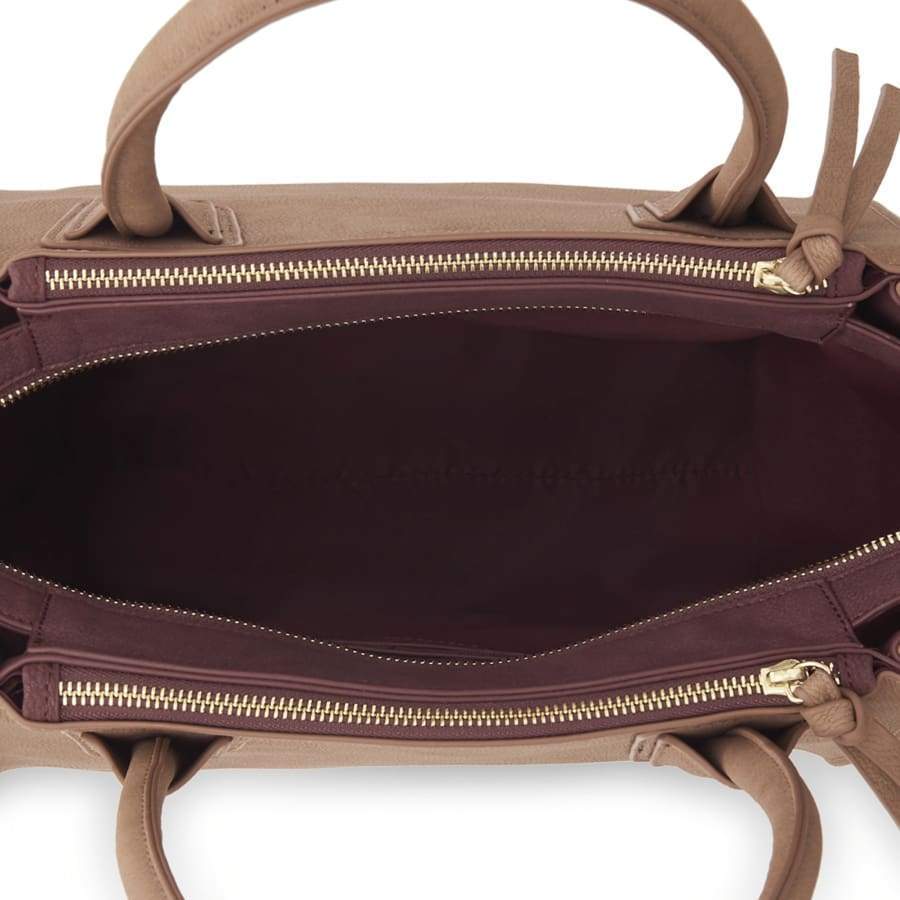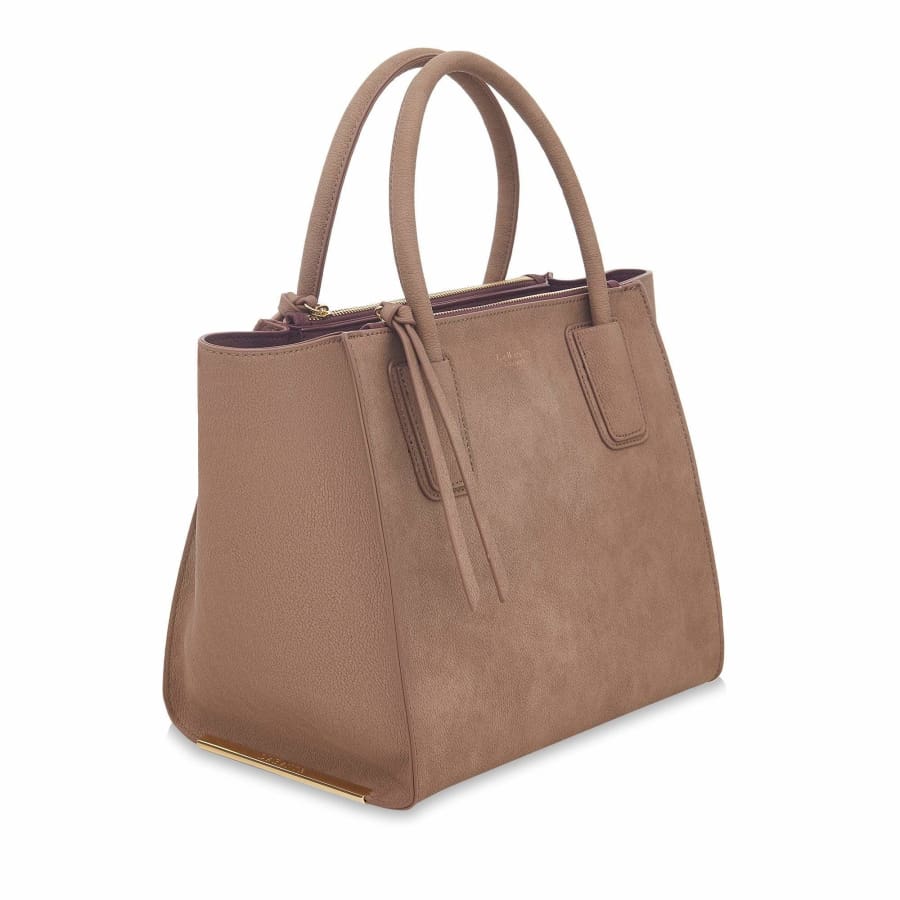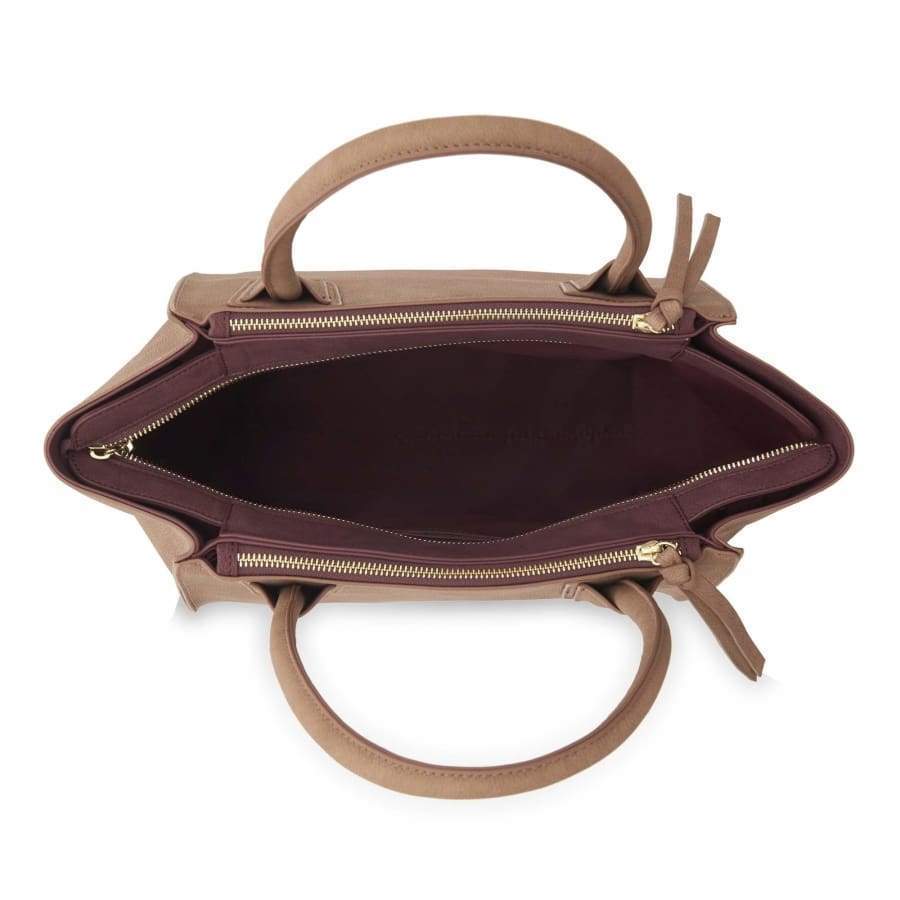 Είμαστε εδώ για εσάς
και σας φέρνουμε τα καλύτερα επιλεγμένα προϊόντα