Regular price
Sale price
€23,90 EUR
Unit price
per
Sale
Sold out
WITH ANP®2+ This formula combines ANP® 2+, Tripeptide and Provitamin B5 to strengthen and promote growth of fragile, thin, sparse or short eyelashes and eyebrows. It increases the volume and length of eyelashes in just 30 days. This Strengthener can be used under mascara and is suitable for sensitive eyes and contact lenses wearers.
PROVEN RESULTS
79% of women observed longer eyelashes.* 100% of women observed thicker eyelashes.* The eyelashes fall out less after cleansing.** The eyelashes are thicker and longer.**

*Instrumental test conducted on 22 women with thin or short eyelashes and eyebrows. 2 applications a day for 60 days.

**Self-evalutation test conducted on 22 women. 2 applications a day for 21 days.


Apply daily on perfectly cleansed eyelashes & brows, insisting on their base, during 2 to 3 consecutive months. Can be used alone in mornings or before mascara and also as a strengthening mask at night.


ANP® 2+
Widelash®
Provitamin B5

Aqua (Water), Glycerin, Macadamia Ternifolia Seed Oil, Panthenol, Camelina Sativa Seed Oil, Polysorbate 20, Isopropyl Palmitate, Polyacrylamide, Vitis Vinifera (Grape) Seed Oil, Phenoxyethanol, C13-14 Isoparaffin, Ethylhexylglycerin, Isopropyl Myristate, Cetrimonium Bromide, Parfum (Fragrance), Silk Amino Acids, Laureth-7, Tocopherol, Capryloyl Methionine/Silk Amino Acids Methyl Esters, Glycine Soja (Soybean) Oil, Biotinoyl Tripeptide-1, Helianthus Annuus (Sunflower) Seed Oil, Citric Acid.
Share
Οι Καλύτερες Τιμές στην Ευρώπη

Όλες οι τιμές που θα βρείτε στο ηλεκτρονικό μας κατάστημα είναι οι καλύτερες τιμές στην Ευρώπη!

Αν βρείτε καλύτερη τιμή αλλού απλά πείτε το μας και εμείς θα τη ματσάρουμε!
Απορίες

Για οποιαδήποτε απορία και ερώτηση μην διστάσετε να επικοινωνήσετε μαζί μας μέσω chat (κάτω αριστερά) ή τηλεφωνικά ή με email στο sales@luxolympus.com!
Αποστολές

Όλες οι αποστολές ετοιμάζονται αμέσως και στέλνονται με express courier την ίδια εργάσιμη μέρα (εφόσον η παραγγελία έχει γίνει πριν τις 12:00).
Για παραγγελίες μετά τις 12:00 εγγυόμαστε την εκτέλεση και αποστολή την επόμενη εργάσιμη ημέρα.
Πολιτική Επιστροφών

Η εμπιστοσύνη που δείχνετε στην ποιότητα των προϊόντων μας είναι για εμάς η βασικότερη αρχή.

Αν για οποιοδήποτε λόγο θελήσετε να επιστρέψετε την παραγγελία σας (είτε ολόκληρη είτε μερικώς) σας δίνουμε τη δυνατότητα να το κάνετε εντός 90 ημερών.

Βασική προϋπόθεση, το προϊόν που θέλετε να επιστρέψετε να μην έχει ανοιχτεί.
View full details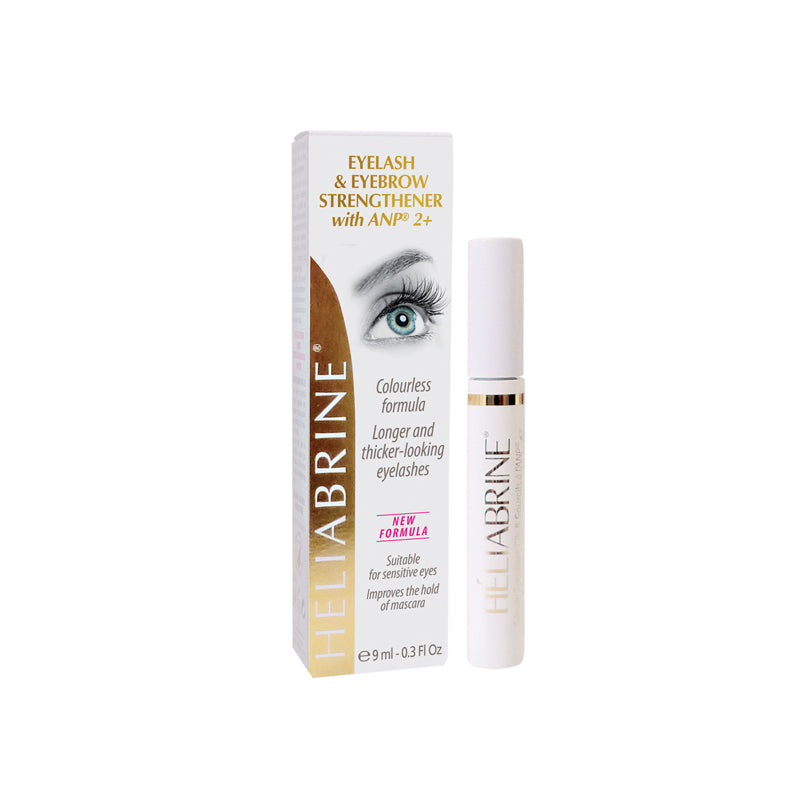 Είμαστε εδώ για εσάς
και σας φέρνουμε τα καλύτερα επιλεγμένα προϊόντα