Regular price
Sale price
€12,00 EUR
Unit price
per
Sale
Sold out
PURIFIES - SOOTHES - MOISTURIZES
This bio-cellulose mask purifies, soothes and moisturizes combination to oily skins. Leading innovation in Biotechnology, BIOCELLULOSE is 100% natural. It is obtained by natural fermentation of coconut milk and its texture is made of very fine organic fibers which form a protective membrane that fits perfectly to the face. Our bio-cellulose mask contains a serum highly concentrated in Green Tea extract, selected for its detoxifying and anti bacterial properties. It also contains a peptide of Moringa Oleifera beans to purify the skin. From the first application, the skin is soft, fresh and radiant.


The mask is protected by 2 sheets. Remove one sheet and apply the bio-cellulose mask on the skin, then remove the second sheet and adjust the mask starting from the forehead down. Leave on for 20 minutes. Remove and do not rinse.

Green Tea Moringa Oleifera Plant Glycerin Aqua (Water), Glycerin, Phenoxyethanol, Polyacrylate-13, Ethylhexylglycerin, Acrylates/C10-30 Alkyl Acrylate Crosspolymer, Triethanolamine, Polyisobutene, Propylene Glycol, Disodium EDTA, Parfum (Fragrance), Biosaccharide Gum-1, Camellia Sinensis Leaf Extract, Polysorbate 20, Sorbitan Isostearate, Tropaeolum Majus Flower Leaf Stem Extract, Maltodextrin, Moringa Pterygosperma Seed Extract, Linalool.​
Share
Οι Καλύτερες Τιμές στην Ευρώπη

Όλες οι τιμές που θα βρείτε στο ηλεκτρονικό μας κατάστημα είναι οι καλύτερες τιμές στην Ευρώπη!

Αν βρείτε καλύτερη τιμή αλλού απλά πείτε το μας και εμείς θα τη ματσάρουμε!
Απορίες

Για οποιαδήποτε απορία και ερώτηση μην διστάσετε να επικοινωνήσετε μαζί μας μέσω chat (κάτω αριστερά) ή τηλεφωνικά ή με email στο sales@luxolympus.com!
Αποστολές

Όλες οι αποστολές ετοιμάζονται αμέσως και στέλνονται με express courier την ίδια εργάσιμη μέρα (εφόσον η παραγγελία έχει γίνει πριν τις 12:00).
Για παραγγελίες μετά τις 12:00 εγγυόμαστε την εκτέλεση και αποστολή την επόμενη εργάσιμη ημέρα.
Πολιτική Επιστροφών

Η εμπιστοσύνη που δείχνετε στην ποιότητα των προϊόντων μας είναι για εμάς η βασικότερη αρχή.

Αν για οποιοδήποτε λόγο θελήσετε να επιστρέψετε την παραγγελία σας (είτε ολόκληρη είτε μερικώς) σας δίνουμε τη δυνατότητα να το κάνετε εντός 90 ημερών.

Βασική προϋπόθεση, το προϊόν που θέλετε να επιστρέψετε να μην έχει ανοιχτεί.
View full details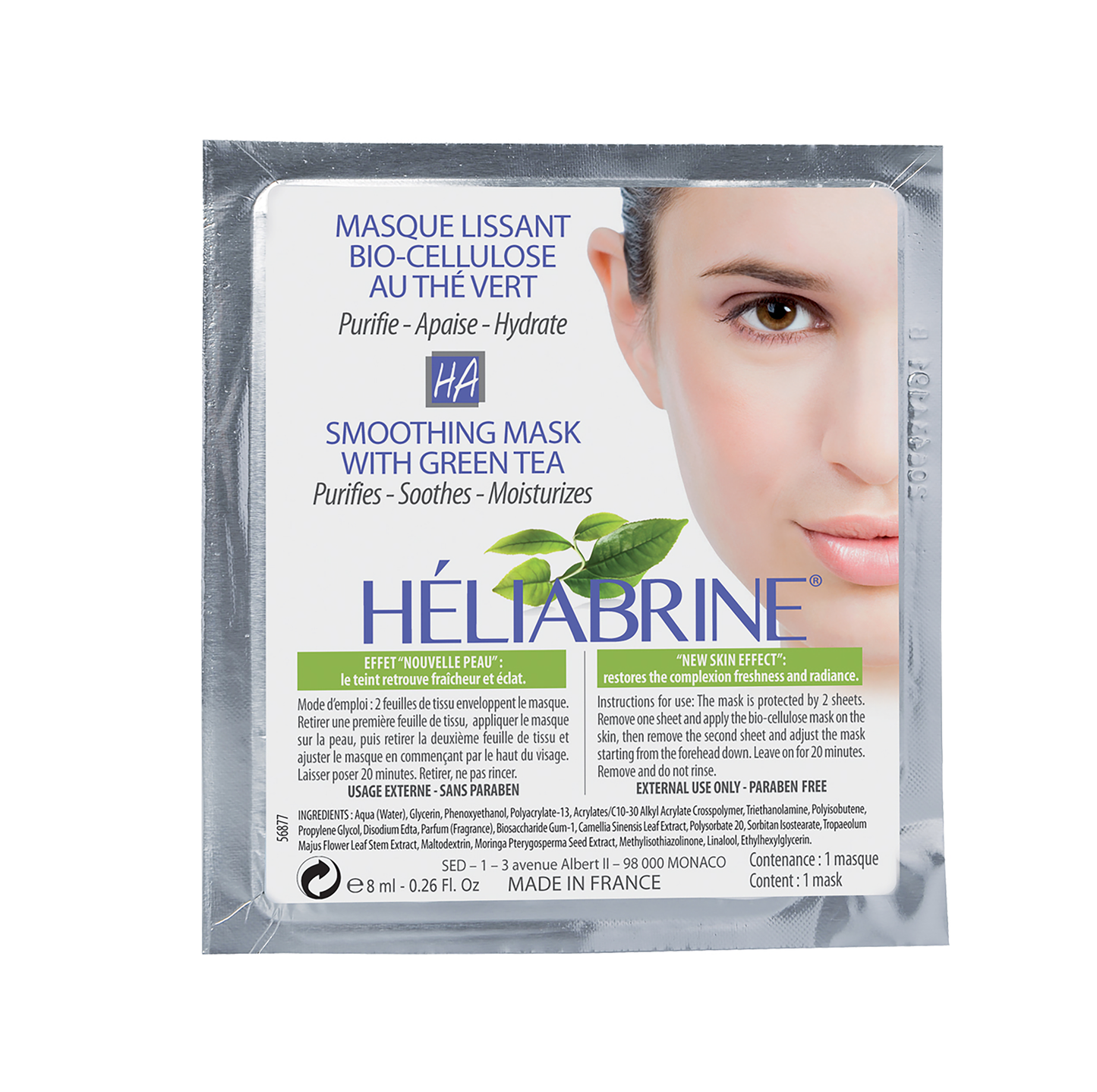 Είμαστε εδώ για εσάς
και σας φέρνουμε τα καλύτερα επιλεγμένα προϊόντα