Regular price
Sale price
€69,00 EUR
Unit price
per
Sale
Sold out
Be colourful. Be wild. Be wonderful.
In short:
Vegetable tanned leather from Italy
7 year-warranty on every belt
1 belt sold = 1 tree growing 🌳
Each model comes in a high-end packaging, perfect as a gift 🎁

Not just a belt - made in Belgium
Wild rubber, which allows us to offer you the right elasticity, neither too small nor too high, so you can enjoy our style: one size for all your daily activities. Natural polypropylene fibers, which help in easy water absorption and stain prevention. Recycled polyester, which makes it flexible and durable to show lines or shrinkage. A tree is planted for each zone sold. Certified Italian leather processed with environmentally friendly methods through vegetable tanning (vegetable-tanned leather).


The only belt you need to wear. This is La Boucle, the ultimate belt. Made for all waist sizes and all activities. On the one hand, it's highly comfortable with it's stretchable technology. On the other, it's stylish and made to last. One size for everyone and for people who love enjoying life, we have a XXL shape who can stretch up to 145 cm or 47 inches. For the very tiny ones, we have also a tailor made shape called La Petite who fits people with sizes up to 80 cm or 31 inches. Everyone is welcome at La Boucle!

LA PETITE : Stretch Length excl.buckle 90-95/35-37" Best fit waist sizes 70-90cm / 27-35 "Best fit EU sizes XXS-XS

ORIGINALE : Stretch Length excl.buckle 105-135cm/47-53" Best fit waist sizes 90-105cm / 35-41 "Best fit EU sizes S-M-L

XXL: Stretch Length excl.buckle 115-145cm/45-57 "Best fit waist sizes 105_120cm / 41-47"Best fit EU size L-XL-XXL



Take care of the stress and the restriction of the belts with holes and wear the belt as tight or loose as you want! La Boucle belts are one-size-fits-all, that is for everyone!
Because we respect different tastes, all belts come with an additional leather belt clip as some prefer to use only one of the two while others prefer to 'close' the belt with the two catches. It is installed very easily.

Sustainable development is our priority. Each package is accompanied by a unique numbered certification (Unique Certification Number) of the Italian vegetable tanning consortium. You will believe it when you open the package but we quote the certification that you will find regarding the environmentally friendly natural materials used in the processing process.




Can stretches up to 59 inches / 150 cm.
Can carry weight up to 800 pounds / 400 kilos

Tests were done & approved by the University of Ghent.

La Boucle belts are the only ones that go unnoticed by the metal detector so you do not have to take off and put on your belt every time you travel by air.

In addition, the elasticity of the belt allows you to easily pack it while the red rubber contained in the package creates extra space in the suitcase.

Share
Οι Καλύτερες Τιμές στην Ευρώπη

Όλες οι τιμές που θα βρείτε στο ηλεκτρονικό μας κατάστημα είναι οι καλύτερες τιμές στην Ευρώπη!

Αν βρείτε καλύτερη τιμή αλλού απλά πείτε το μας και εμείς θα τη ματσάρουμε!
Απορίες

Για οποιαδήποτε απορία και ερώτηση μην διστάσετε να επικοινωνήσετε μαζί μας μέσω chat (κάτω αριστερά) ή τηλεφωνικά ή με email στο sales@luxolympus.com!
Αποστολές

Όλες οι αποστολές ετοιμάζονται αμέσως και στέλνονται με express courier την ίδια εργάσιμη μέρα (εφόσον η παραγγελία έχει γίνει πριν τις 12:00).
Για παραγγελίες μετά τις 12:00 εγγυόμαστε την εκτέλεση και αποστολή την επόμενη εργάσιμη ημέρα.
Πολιτική Επιστροφών

Η εμπιστοσύνη που δείχνετε στην ποιότητα των προϊόντων μας είναι για εμάς η βασικότερη αρχή.

Αν για οποιοδήποτε λόγο θελήσετε να επιστρέψετε την παραγγελία σας (είτε ολόκληρη είτε μερικώς) σας δίνουμε τη δυνατότητα να το κάνετε εντός 90 ημερών.

Βασική προϋπόθεση, το προϊόν που θέλετε να επιστρέψετε να μην έχει ανοιχτεί.
View full details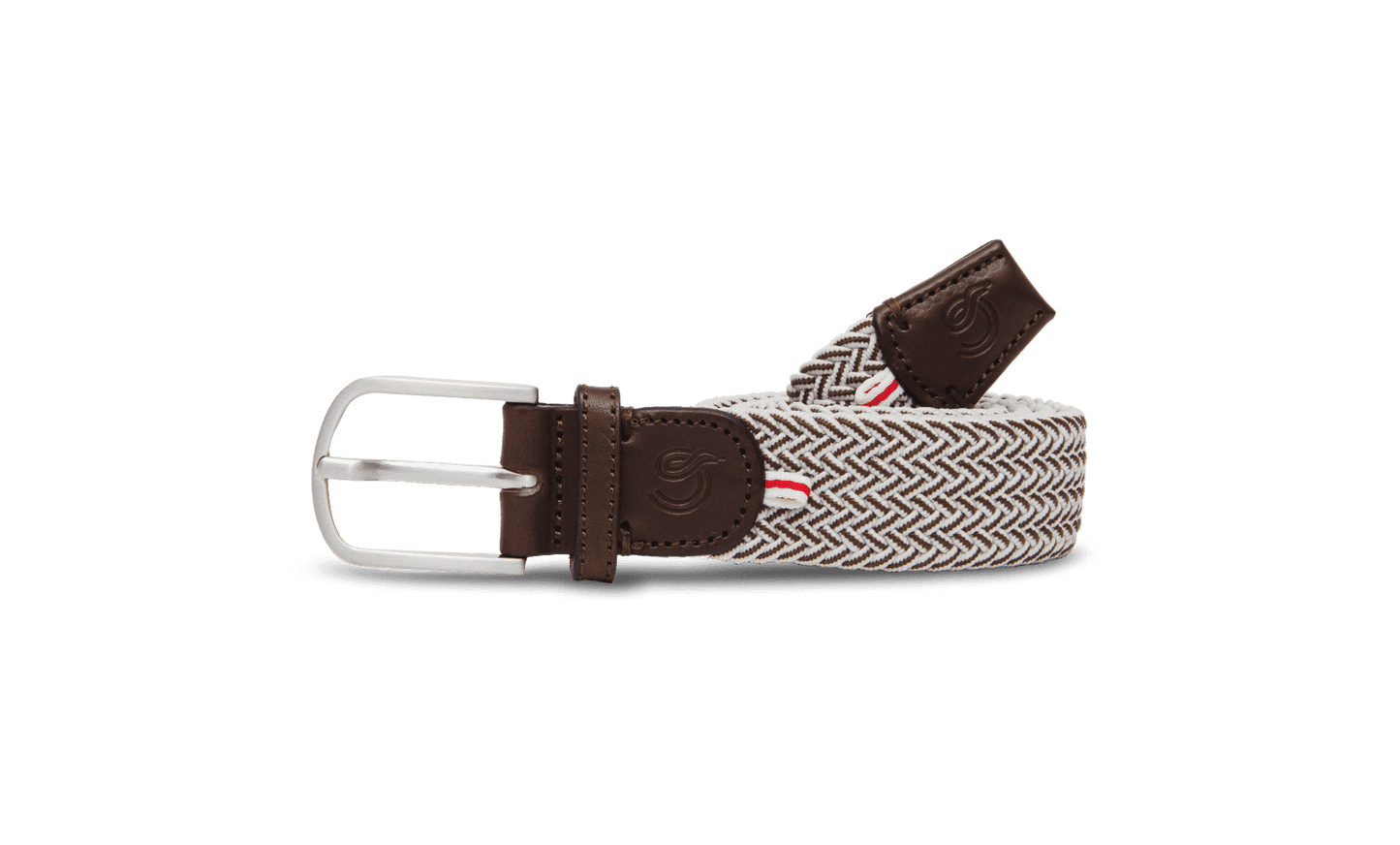 Είμαστε εδώ για εσάς
και σας φέρνουμε τα καλύτερα επιλεγμένα προϊόντα