Regular price
Sale price
€19,00 EUR
Unit price
per
Sale
Sold out
WITH LIPESTERS® CSS With its fresh and non-oily texture, this daily care moisturizes, matifies and soothes combination to oily skin from the first application. It contains a patented antibacterial active ingredient, Lipesters® CSS that fights the proliferation of germs and ensures a healthier looking complexion. Its SOFT FOCUS matiffying powders absorb exess sebum. The HA Matifying Moisturizing Care restores quickly the skin softness and suppleness, relieves sensations of irritations and tightens dilated pores. It also improves skin texture and is an excellent base before make-up thanks to its anti-shine and powdery effect. Non-sticky texture. Also suitable for men's skin.

Cleanse the face morning and evening with the HA Cleansing Lather Gel. Then apply the Matifying Moisturizing Care to the face in mornings and/or evenings.

Calendula
Cornflower
St John's wort
Lime Blossom
Camomile
Allantoin
Imperata Cylindrica
Glycerin
LIPESTERS® CSS
Vitamin B6
SOFT FOCUS powders

Aqua (Water), Glycerin, Nylon 6/12, PPG-1-PEG-9 Lauryl Glycol Ether, Sodium Polyacrylate, Propylene Glycol, Polyacrylamide, Propanediol, C13-14 Isoparaffin, Imperata Cylindrica Root Extract, Allantoin, Parfum (Fragrance), Caprylyl Glycol, Capryloyl Serine/Silk Amino Acid Methyl Esters, Chlorphenesin, Tetrasodium EDTA, Ethylhexyglycerin, Laureth-7, Pyridoxine HCI, Caprylhydroxamic Acid, Helianthus Annuus (Sunflower) Seed Oil, Rosmarinus Officinalis (Rosemary) Leaf Extract, Carbomer, Sorbitol, Sodium Citrate, Calendula Officinalis Flower Extract, Centaurea Cyanus Flower Extract, Chamomilla Recutita (Matricaria) Flower Extract, Hypericum Perforatum Flower/Leaf/Stem Extract, Tilia Cordata Flower Extract, Acrylates/C10-30 Alkyl Acrylate Crosspolymer, Citric Acid, Tocopherol, Biotin.
Share
Οι Καλύτερες Τιμές στην Ευρώπη

Όλες οι τιμές που θα βρείτε στο ηλεκτρονικό μας κατάστημα είναι οι καλύτερες τιμές στην Ευρώπη!

Αν βρείτε καλύτερη τιμή αλλού απλά πείτε το μας και εμείς θα τη ματσάρουμε!
Απορίες

Για οποιαδήποτε απορία και ερώτηση μην διστάσετε να επικοινωνήσετε μαζί μας μέσω chat (κάτω αριστερά) ή τηλεφωνικά ή με email στο sales@luxolympus.com!
Αποστολές

Όλες οι αποστολές ετοιμάζονται αμέσως και στέλνονται με express courier την ίδια εργάσιμη μέρα (εφόσον η παραγγελία έχει γίνει πριν τις 12:00).
Για παραγγελίες μετά τις 12:00 εγγυόμαστε την εκτέλεση και αποστολή την επόμενη εργάσιμη ημέρα.
Πολιτική Επιστροφών

Η εμπιστοσύνη που δείχνετε στην ποιότητα των προϊόντων μας είναι για εμάς η βασικότερη αρχή.

Αν για οποιοδήποτε λόγο θελήσετε να επιστρέψετε την παραγγελία σας (είτε ολόκληρη είτε μερικώς) σας δίνουμε τη δυνατότητα να το κάνετε εντός 90 ημερών.

Βασική προϋπόθεση, το προϊόν που θέλετε να επιστρέψετε να μην έχει ανοιχτεί.
View full details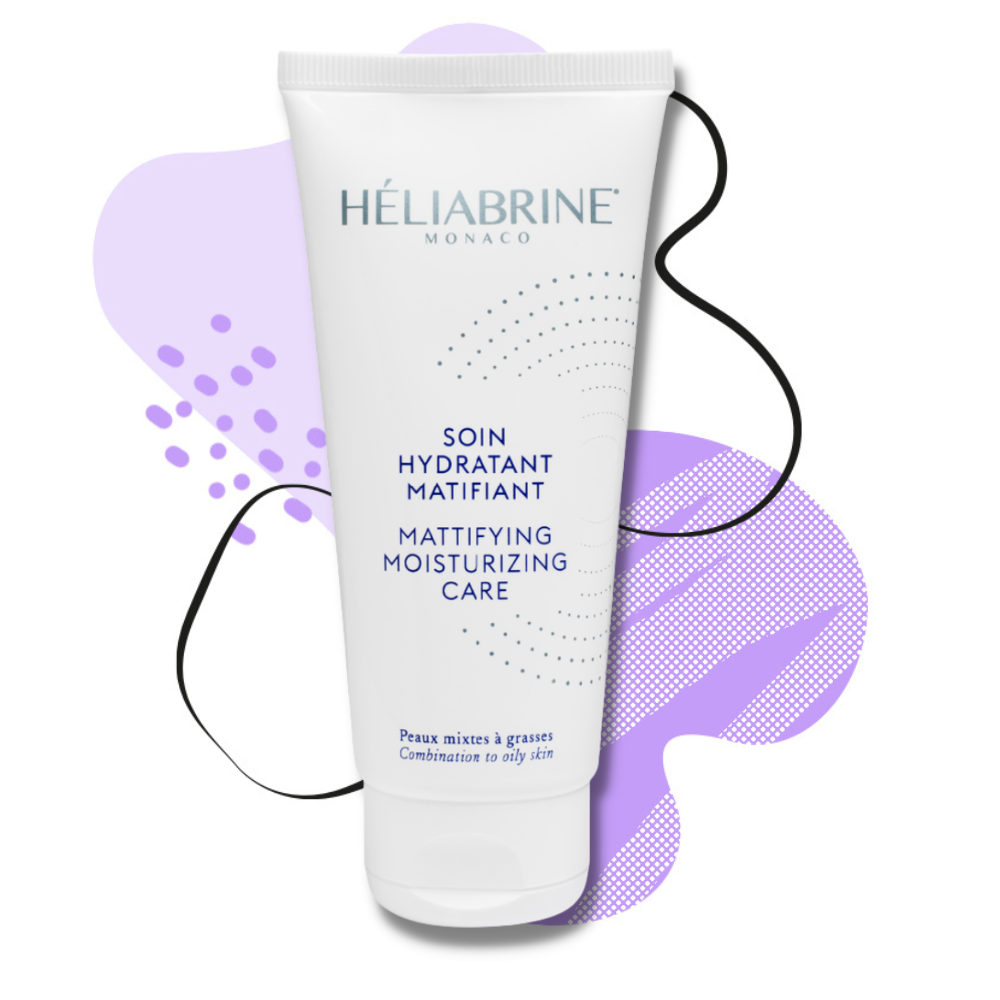 Είμαστε εδώ για εσάς
και σας φέρνουμε τα καλύτερα επιλεγμένα προϊόντα